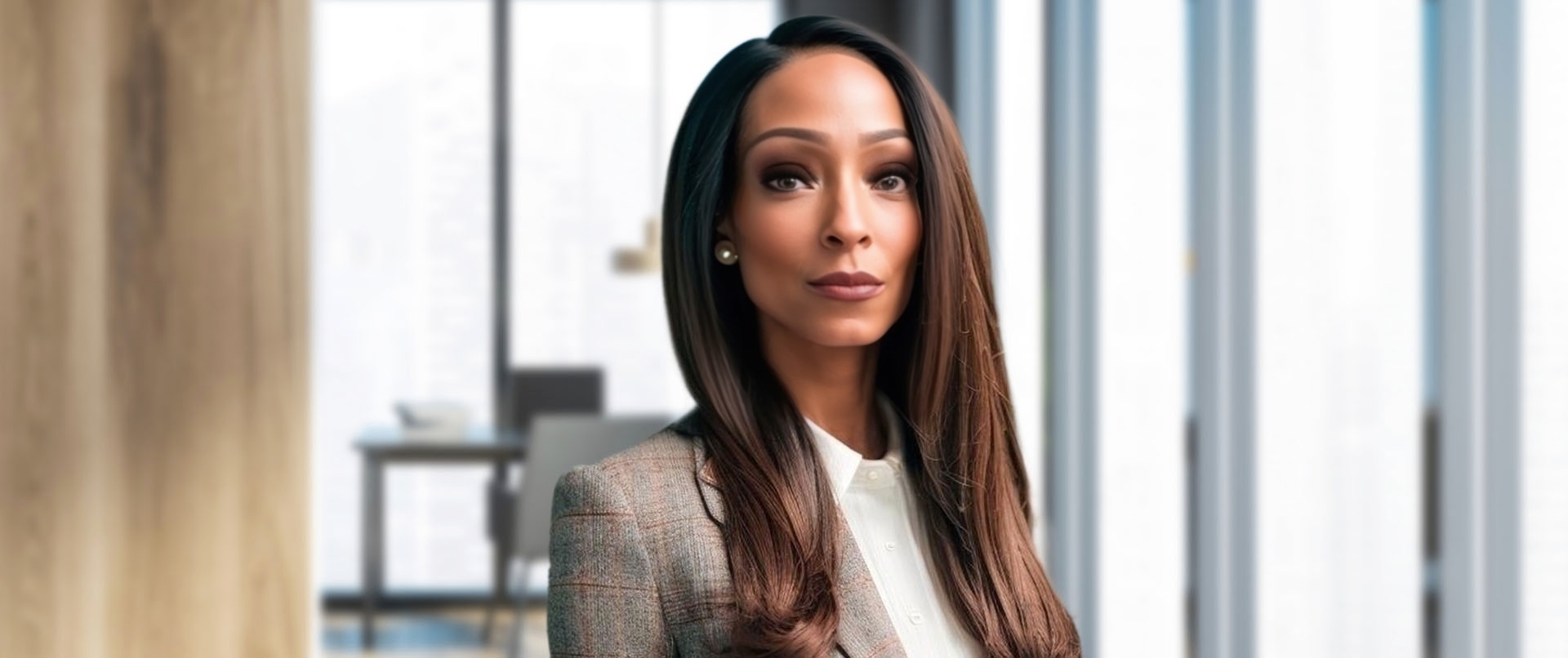 Natalie R. Rowland
Partner Atlanta, Georgia
Natalie Rowland is a partner in Taylor English's Litigation Department. Ms. Rowland focuses her practice on high-asset domestic relations matters and complex divorce and custody law matters and litigation. She represents clients in courts, arbitrations, and mediations throughout Georgia and nationwide.
In addition to her domestic relations practice, Ms. Rowland has counseled sureties in construction disputes involving payment and performance bond claims, as well as construction completion. She also has experience representing bankruptcy trustees in all aspects of the bankruptcy process, including collecting assets, commencing avoidance actions, handling claim objections and objecting to claims. Ms. Rowland also represents clients in real estate and civil litigation matters and throughout all stages of appeals.
Recognizing that litigation may not always be in the best interest of her clients, Ms. Rowland is adept at developing strategies to avoid litigation, including mediation or other means of settlement. She has more than 15 years of experience working with hundreds of individuals and organizations to resolve a variety of complex legal matters in the most efficient and effective way possible.
Prior to joining Taylor English, Ms. Rowland founded and ran her own legal practice for 14 years. She began her legal career at Warner, Mayoue, Bates & Nolen, P.C., where she focused exclusively on high-asset and complex family law cases. Ms. Rowland earned her JD from Vanderbilt University Law School and her undergraduate degree from Spelman College.
Affiliations
American Bar Association, Member
Atlanta Bar Association, Member
Georgia Association of Black Women Attorneys, Member
National Alumnae Association of Spelman College, Member
State Bar of Georgia, Member
Practice Areas
Family Law
Litigation & Dispute Resolution
Real Estate
Education
Vanderbilt University Law School, JD, 2007
Spelman College, BA, 2003
Bar Admissions
Courts
Court of Appeals of Georgia
Supreme Court of Georgia
U.S. Bankruptcy Court for the Middle District of Georgia
U.S. Bankruptcy Court for the Northern District of Georgia
U.S. Court of Appeals for the 11th Circuit
U.S. District Court for the Middle District of Georgia
U.S. District Court for the Northern District of Georgia
insights
How Easements Work: Man Plants Trees Over Irrigation Pipe
August 23rd, 2023
Easements are rarely encountered but are still a critically important aspect of real estate law because of how much they can impact a…
Read More