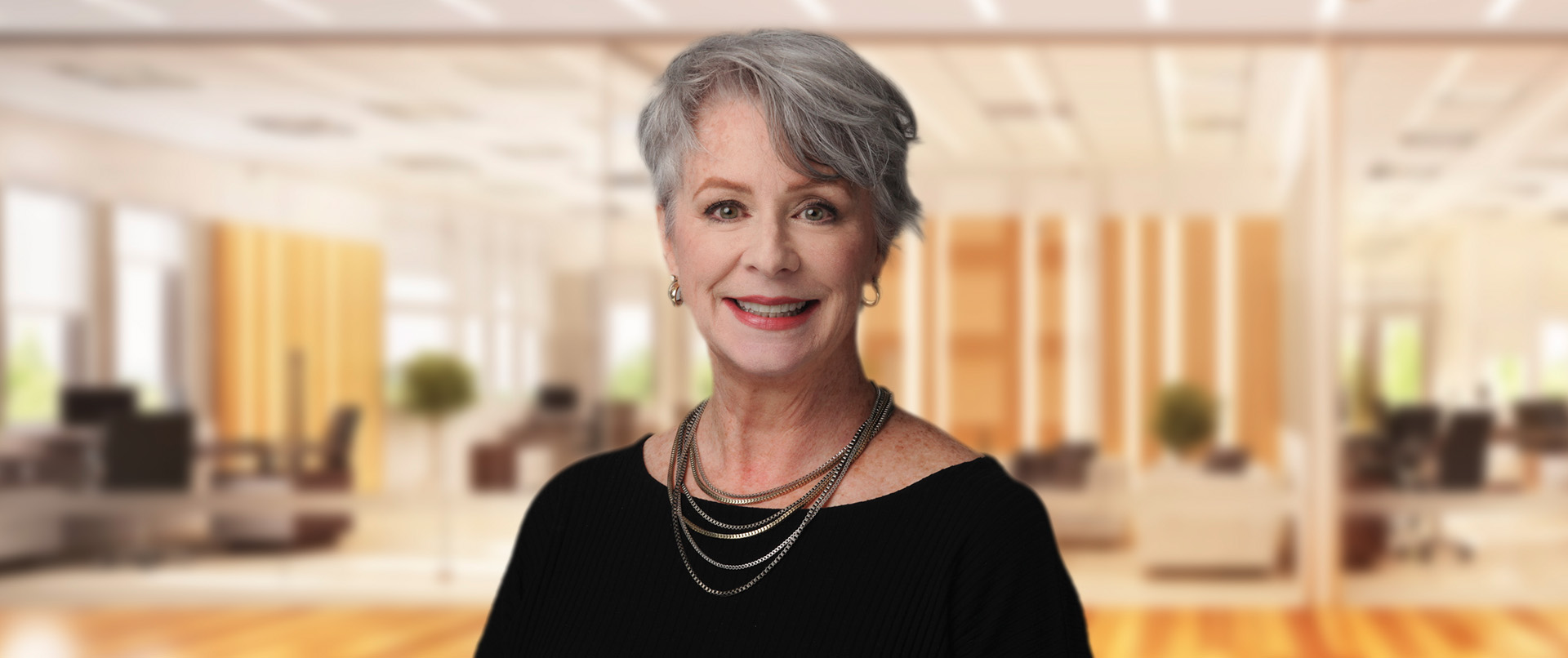 Micheline Johnson
Partner Atlanta, Georgia
Micheline Johnson's advice as a corporate IP strategist is informed by broad legal experience as well as a background in chemistry and finance, allowing her to closely align an IP strategy with a client's particular goals and business objectives. She has used her abilities to assist clients in a variety of fields, including: a global car sharing/rental company that diversified into tech; an international television and radio network; pharmaceutical companies; toy and consumer products companies; hospitality interests; medical device companies; and web-based service providers.
Leveraging IP to improve the bottom line begins with identifying and protecting intellectual capital for defensive purposes. Critically, it also includes taking the offense against infringers. Most recently, Ms. Johnson successfully executed a strategy that wrested ownership and control of a client's trademark in China from pirates who had registered and used it before the client's entry into the Chinese market. She also led the litigation team that won "famous" status for the AVIS trademark, which was a highly-pitched infringement lawsuit in Taiwan (famous marks receive greater protection under the law, leaving infringers little room for argument even in cases of trademark dilution rather than exact copying).
Ms. Johnson manages global IP protection for many market-leading brands and innovative products by negotiating critical international co-existence agreements and licensing deals and by enforcing IP rights globally against both online and onsite predators. She was an early adopter of novel web-based platforms for addressing online infringement of both trademarks and copyrights and represents clients in federal courts as well as before the Patent and Trademark Trial and Appeal Boards of the USPTO. She has also prosecuted and litigated domestic and international patents related to diverse technology including chemicals, manufacturing materials and processes, toys, medical devices, and computer-based business methods.
Before joining Taylor English, Micheline served as Chair of a large national law firm's Trademark and Branding section, having previously led and grown the Intellectual Property Group as a whole in its infancy. Micheline made the move to Taylor English to be part of a law firm that pushed aside the traditional model to create one adapted to current realities – providing the highest-quality legal services with experienced lawyers who are driven by efficiency, value, and responsiveness.
Affiliations
American Bar Association
American Chemical Society
Chattanooga Women's Leadership Initiative, Corporate Advisory Board
Corporate Partnership for Lookout Mountain Elementary School, Past Chairman
Family Promise of Greater Chattanooga (aka Interfaith Homeless Network), Past President, Vice President and Board Member
Federation Internationale des Conseils en Propriété Intellectuelle (FICPI) -Selected to serve on Trademark CET Committee, 2015-date
Georgia Bar Association -Patent, Trademark and Copyright Sections
Girls' Preparatory School Auction Committee, Past Member International Students Host Family, Baylor School, 2009–2015
Intellectual Property Owners Association, Member, Committee, 2018-2019
International Refugee Assistance Project, Past Volunteer
International Trademark Association (INTA) -Emerging Issues Committee, 2016–2019
Pro Bono Attorney in the Chattanooga Legal Aid Program, Volunteer Pro Bono Attorney in the Atlanta Legal Aid Program, Past Volunteer
Second Life Chattanooga (Anti-Human Trafficking Organization), Former Board Member
St. Jude Home and School Association, Past Board Member
Tennessee Bar Association -Patent, Trademark and Copyright Sections
The Junior League of Chattanooga, Past Board Member
Recognitions
Tennessee Super Lawyers, 2019
Top 50 Female Attorneys, Mid-South Super Lawyers®, 2015 – 2018
Top 100 Tennessee Attorneys, Mid-South Super Lawyers®, 2016 – 2018
Listed in Mid-South Super Lawyers® in Intellectual Property, 2013 – 2018
Listed in The Best Lawyers in America® in Trademark Law, 2012 – 2021
Copyright Law, 2016 – 2021
Patent Law, 2017 – 2021
Entertainment Law – Motion Pictures and Television, 2017 – 2021
Best Lawyers®' Chattanooga Trademark Law "Lawyer of the Year," 2014
Best Lawyers®' Chattanooga Patent Law "Lawyer of the Year," 2018
Martindale-Hubbel AV® Preeminent™ Peer-Review Rated
The Best Lawyers in America®, 2020-2023
Practice Areas
Intellectual Property – Patent
Intellectual Property – Trademark
Intellectual Property Litigation
Pharmaceutical
Education
Vanderbilt University, JD
Vanderbilt University, MBA, Finance
Spring Hill College, BS, Chemistry, cum laude
Bar Admissions
District of Columbia
Georgia
Tennessee
U.S. Patent and Trademark Office
Languages