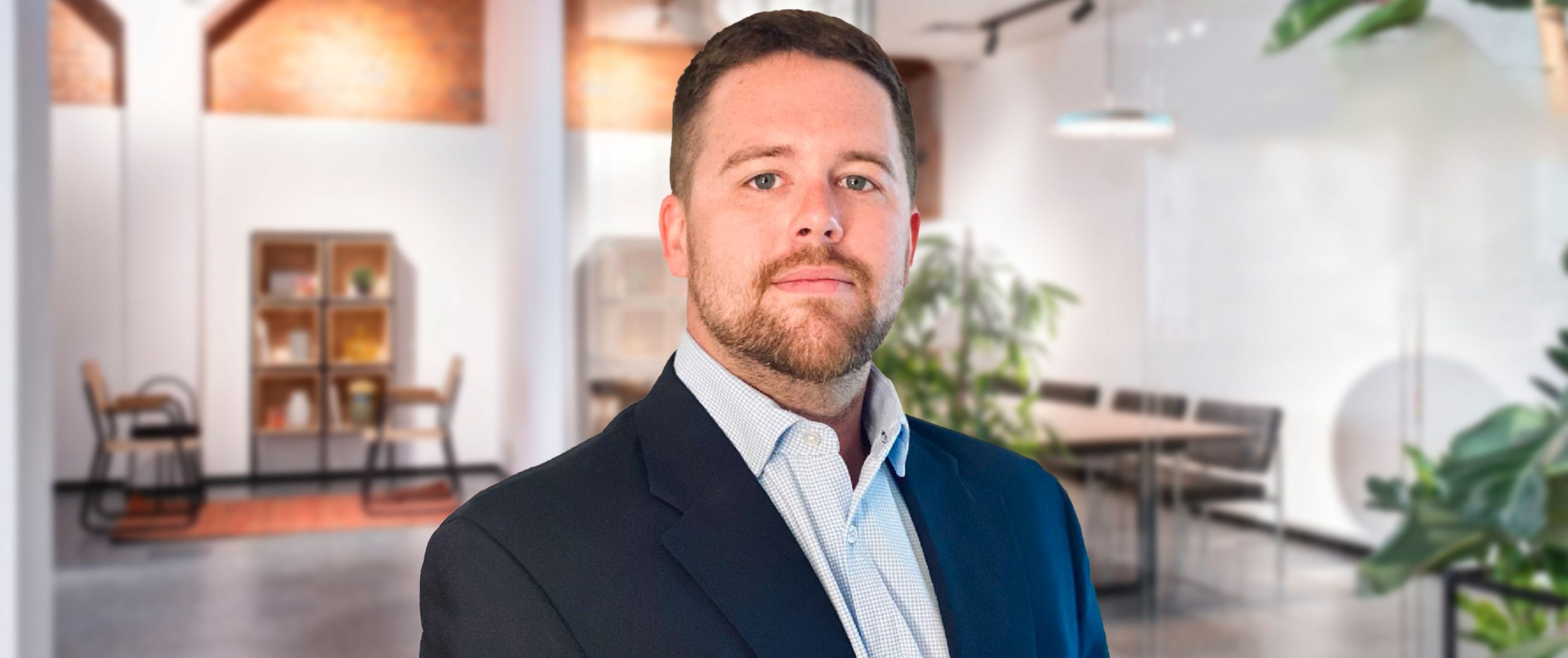 Matthew R. Gore
Patent Agent Tabor City, North Carolina
Matt Gore is a patent agent in Taylor English's Intellectual Property Department. Mr. Gore combines substantial hands-on experience with a background in engineering research and development methods to develop high quality IP solutions for clients. He utilizes his experience as a patent agent to advise clients on their IP and patent portfolios, draft and prepare utility, design and provisional patent applications, file responses to office actions, conduct interviews with patent examiners in advance of applications, and render patentability opinions.
While attending graduate school, Mr. Gore served as a mechanical engineer for a Charlotte based industrial machinery manufacturing company. In this role, he gained first-hand experience in the design and development of products in the automotive and mechanical space. Mr. Gore also worked directly with clients to develop novel inventions, improve product to market strategy, and perform technical evaluation and design for clients' inventions. Further, he incorporates his lifelong experience as a mechanic, machinist, and fabricator to provide a unique approach to his practice.
Mr. Gore expects to complete his PhD in Mechanical Engineering from North Carolina State University in the Fall of 2023. His research includes the experimental development and design of internal combustion engine technology, hybrid powertrain design, spray and fuel diagnostics with alternative and synthetic fuels, and low temperature combustion.
Practice Areas
Intellectual Property – Patent
Education
North Carolina State University, PhD in Mechanical Engineering, 2023
University of North Carolina at Charlotte, BS in Mechanical Engineering, 2018
Bar Admissions
U.S. Patent and Trademark Office