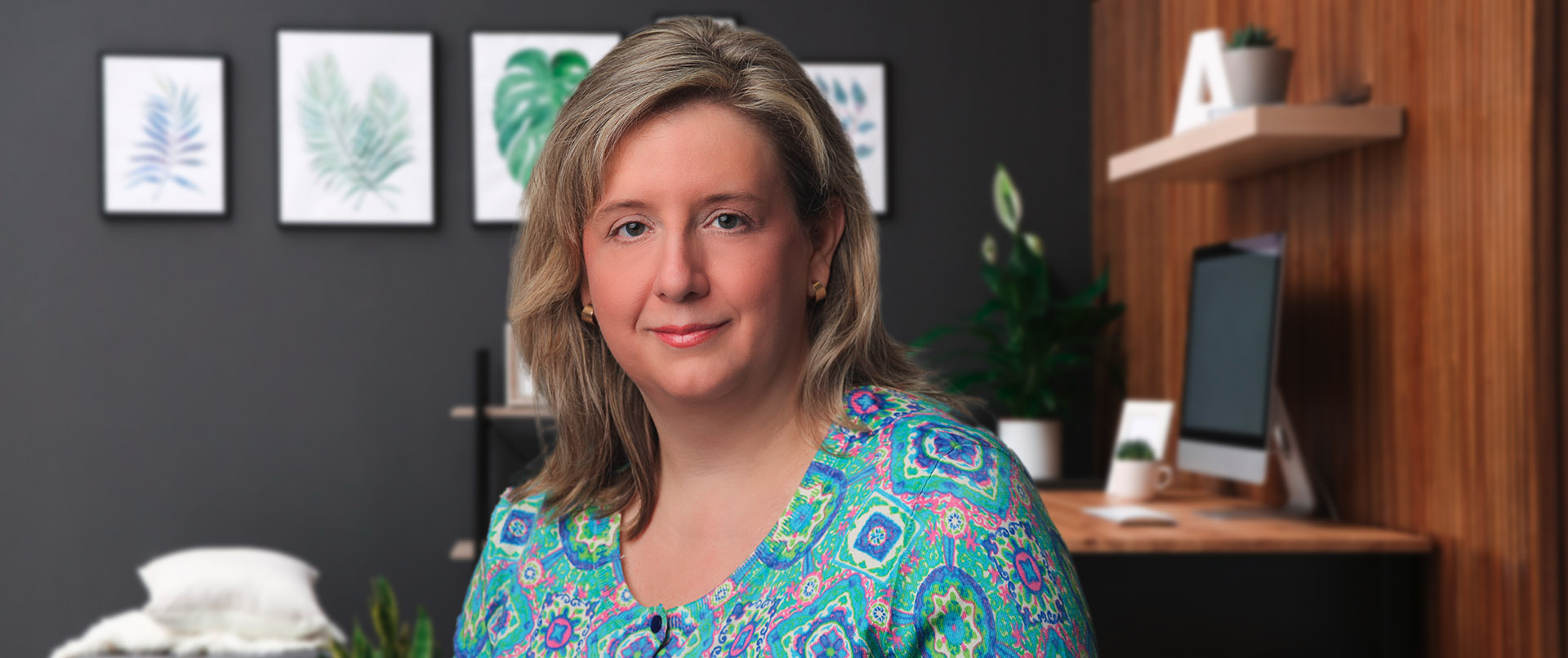 LaTise Miller
Partner Atlanta, Georgia
LaTise Miller is a member of Taylor English's Real Estate Department. Since 2010, she has focused her practice primarily on real estate related litigation, including representing insured lenders and owners in quiet title actions and other litigation arising through title insurance claims. Ms. Miller especially enjoys handling survey and legal description related title claims. In addition to handling title insurance claims, Ms. Miller has extensive experience in the area of title insurance coverage analysis and she has represented national and regional title insurance companies in numerous coverage disputes.
Although currently focusing her practice primarily on real estate litigation, Ms. Miller has an extensive background in closing acquisition, development and construction loans for a wide variety of projects. She has represented lenders, as well as purchasers and sellers, in all stages of commercial real estate transactions. Ms. Miller also has extensive experience representing lenders in the workout, modification, restructuring and foreclosure of troubled commercial loans.
Prior to joining Taylor English, Ms. Miller began her career in 1998 at one of the largest residential real estate closing firms in Atlanta, where she managed a satellite office in one of the fastest growing counties in the state of Georgia. There she closed a high volume of residential real estate transactions, many of which required heavy title curative work, giving her the opportunity to hone her survey and title skills.
Ms. Miller brings a thorough understanding of title and survey issues and an extensive background in real estate transactional work to her present day real estate litigation practice. She is somewhat unusual among title litigators in that she is a true "dirt lawyer", having spent much time at the closing table and in the record room.
Ms. Miller acts as a court appointed special master in Cobb County Superior Court for quiet title actions and other title litigation. She is registered as a neutral with the Georgia Office of Dispute Resolution and is available for private mediation of real estate related disputes as well as general civil litigation.
Ms. Miller is also well versed in special education law and other legal issues facing parents of special needs children and she routinely does pro bono work for parents of special needs children.
Affiliations
Practice Areas
Financial Institutions
Insurance
Real Estate Litigation
Education
Duke University School of Law, JD, 1997
LaGrange College, BS, cum laude, 1994
Bar Admissions
Courts
U.S. District Court for the Northern District of Georgia
insights
New City of Atlanta Ordinance Related to Security Deposits
November 12th, 2020
The City of Atlanta recently adopted a new ordinance – called by some "Renter's Choice" – requiring landlords, in certain circumstance,…
Read More
insights
Highlights of Governor Brian Kemp's "Reviving a Healthy Georgia" Executive Order
April 27th, 2020
On April 23, 2020, Governor Kemp signed an Executive Order allowing many Georgia businesses to resume in-person operations. The Order,…
Read More