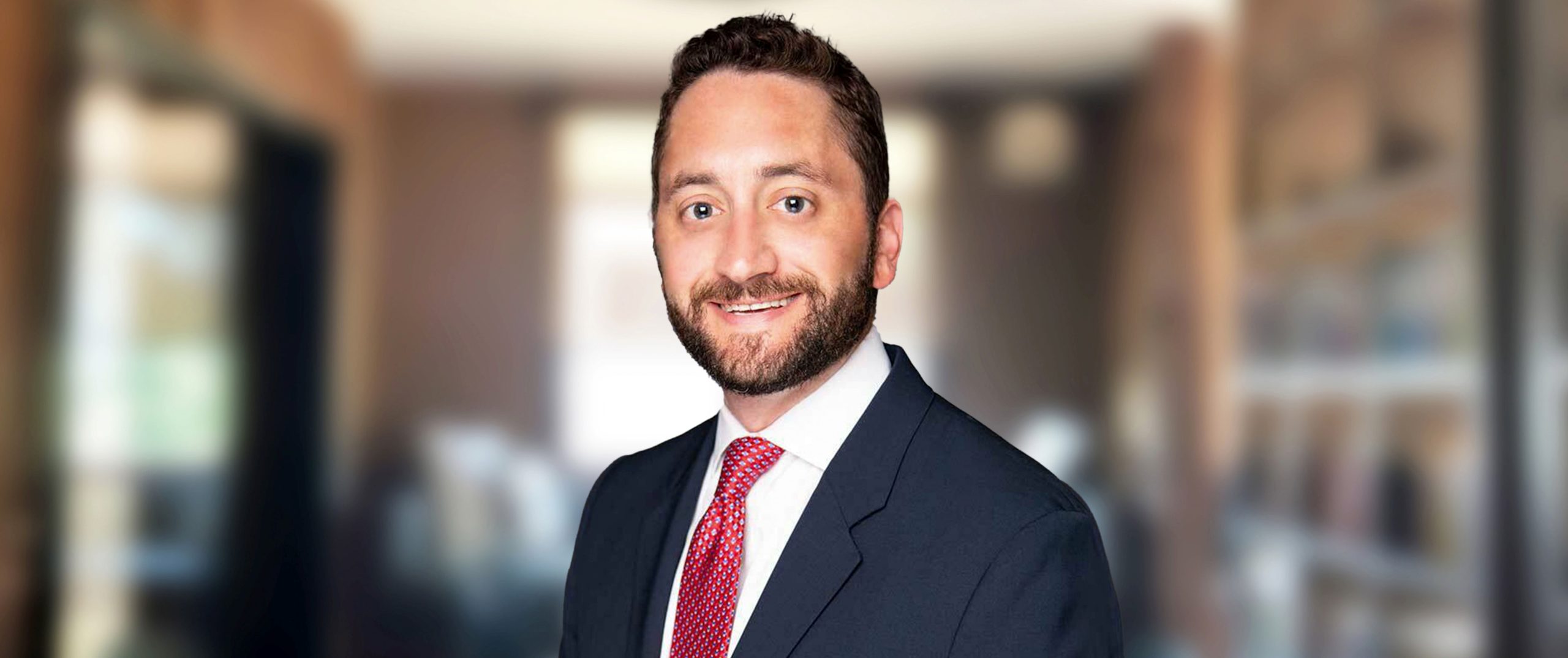 D. Taylor Harper
Partner Atlanta, Georgia
Taylor Harper is a partner in Taylor English's Alcohol, Food & Regulated Products Group. Mr. Harper's practice focuses primarily on regulatory compliance and litigation in the food and beverage industry with an emphasis on the beverage-alcohol and cannabis sectors at the federal, state, and local levels.
Mr. Harper's practice encompasses assisting his clients in all phases of operations, including start-up, structuring and governance, licensing and permitting, franchise regulation, trade practices regulation, promotions regulation (including regulation of point-of-sale materials and consumer specialty advertising), brand and label regulation, trademark, taxation (including excise taxes and sales-and-use taxes), importation, contracts (e.g., distribution, supply-chain, IP, production services), and related real estate, leasing, and landlord-tenant matters.
The beverage-alcohol industry is highly regulated and governed by a complex web of laws from multiple, intersecting jurisdictions. Mr. Harper helps individuals and companies navigate this gauntlet. With his depth of knowledge, he is regularly asked by government officials, legislators, and trade organizations to explain the ins and outs of the industry.
Mr. Harper has presented at multiple conferences where he provides continued legal education and public education seminars on beverage-alcohol and cannabis regulatory topics. He has served as an adjunct professor at Georgia State University where he taught courses on beverage-alcohol law and hospitality law.
Prior to joining Taylor English, Mr. Harper was a partner at Taylor, Feil, Harper & Lumsden P.C.
Outside of his legal practice, Mr. Harper serves as a judge advocate with the Army National Guard.  Additionally, he serves as the Chairman of Maji Mazuri USA, a non-profit organization helping to alleviate poverty in the Mathare Valley slum located in Nairobi, Kenya.
Affiliations
Atlanta Bar Association, Member
Georgia Restaurant Association, Board Member
Maji Mazuri USA, Board Member
Rotary Club of Buckhead, Member
State Bar of Georgia, Member
Practice Areas
Alcohol Distribution
Alcohol Licensing
Alcohol, Food & Regulated Products
Cannabis Law
Licensing & Permits
Education
Georgia State University College of Law, JD, 2009
Georgia State University, BA, with honors, 2005
Bar Admissions
Courts
Department of Veteran Affairs
U.S. Court of Appeals for the 11th Circuit
U.S. District Court for the Northern District of Georgia
insights
CBD, Delta-8, and Delta-10 in Food/Beverage Products
November 13th, 2023
I've been getting a ton of questions on using CBD, delta-8, and delta-10 in food and beverage products, especially with the recent…
Read More
insights
What Happens with TTB if the Federal Government Shuts Down?
October 11th, 2023
During a shutdown, TTB would not process or work on any Certificate of Label Approval (COLA) applications, formula approvals, permit…
Read More